PANDAVIEW believes that in addition to ensuring the high quality of raw materials, the final product quality can only be guaranteed if it is strictly controlled during the production process. So we strictly control each step of the production process, including the inner diameter, wall thickness, outer diameter, hardness, tensile strength, peel strength, burst pressure, enduring pressure, UV resistance testing of the tube to prevent the product from aging easily.
The following are the main steps and methods of quality control in the production process of our company.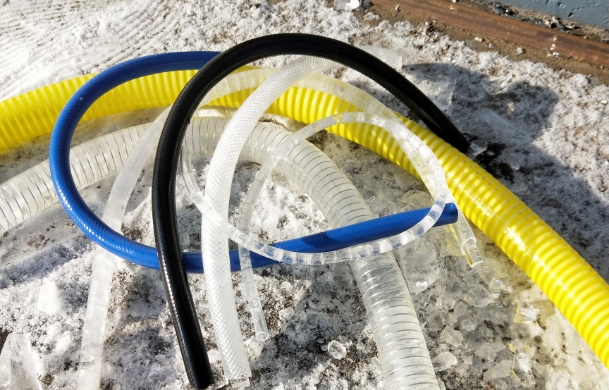 Testing under cold temperature
Some customers, especially those in Canada, Russia and other countries, have reported that some suppliers' products are easy to harden or even crack in winter. For this reason, our company has also done relevant tests to ensure that the products are still soft enough at extremely low temperatures.Of course, some very hot countries, such as UAE, or African countries need harder products.
Products hardness
Usually speaking, EU mainland countries,75-78 shore degree is suitable;US/Canada market, 72-75 shore degree is suitable; Asia countries such as Indonesia, India or Vietnam usually speaking 75-78 shore degree is suitable, but for Middle East countries usually hose hardness will be 78-80 degree above.
At the same time, we pay great attention to the main quality points of some products. For example, for discharged hoses, burst pressure and persistent pressure are very important; for air hoses, pressure is almost the most important quality parameter; for food grade hoses, the It is said that phthalate-free is the minimum requirement; for steel pipes, soft enough and smooth inner and outer walls are the quality requirements that must be met.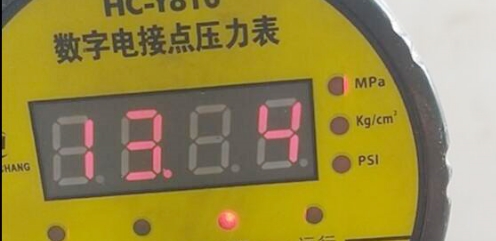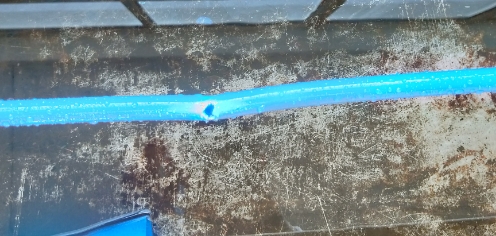 Air hose bursting pressure testing
Air hoses usually only test for instantaneous burst pressure, but for air tools it is usually necessary to test for permanent pressure.